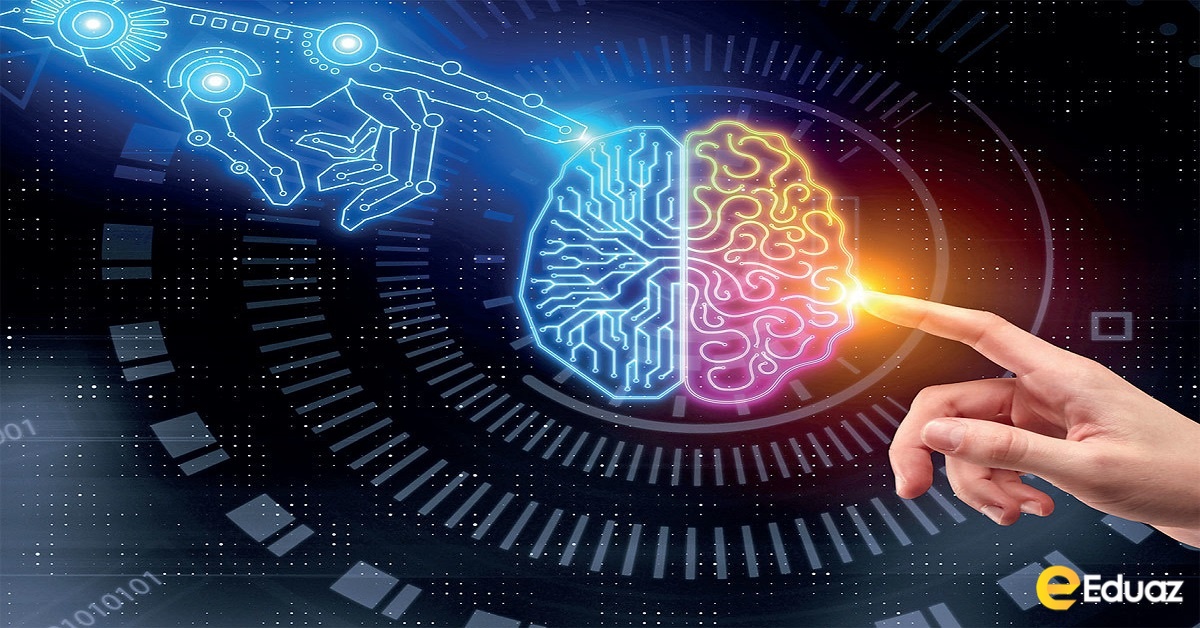 Due to the inability to have one-on-one talks with consumers as a result of the epidemic, businesses have adopted Conversational AI and cloud-based consumer engagement technologies to provide a smooth customer experience. Smart bots are rapidly being used by companies across industries to transform customer engagement.
The global Interactive Voice response market is estimated to be valued at $18.4 billion by 2026, up from $6.8 billion in 2021, according to Marketline, with a CAGR of 21.8 percent from 2021 and 2026. Big Data and Natural Language Processing are currently dominating the market, which is constantly developing and evolving (NLP).
Top 5 Conversational AI  For Transforming Customer
Gupshup 
Gupshup, a smart messaging platform founded by IIT-Bombay alumni Beerud Sheth, is located in Silicon Valley and has a presence in India. Conversation messaging allows for customer interaction. Gupshup processes nearly six billion communications per month, according to its website.
In April of last year, the conversational messaging business joined the unicorn club. Tiger Global, Think Investment, Harbor Spring Capital, Vertex, and Malabar Investments, among others, are among the investors. Bud previously stated in an interview:
"Rather than scaling up in unproductive ways, we (Gupshup) are merely focused on developing a long-term sustainable, viable, and lucrative business."
Gupshup purchased Knowlarity Communications, a cloud communication firm based in Singapore, and Dotgo, a cloud communication startup based in New Jersey, earlier this month. Gupshup has an annual revenue run rate (ARR) of close to $150 million in 2020. The company is focused on product development and finding options to expand its business.
Senseforth.ai
Shridhar Marri, Krishna Kadiri, and Ritesh Radhakrishnan created Senseforth.ai in 2017 with offices in Palo Alto, California, and Bengaluru, India. To create clever virtual assistants and voice bots, the full-stack conversational AI solutions provider employs its in-house conversational AI platform A.ware.
SBI Card, HDFC Bank, ICICI Bank, RBL Bank, Axis Bank, Nestle, Bosch, Bajaj Auto, and LIC Housing Finance are among the company's more than 50 clients.
Last year, the Indian government chose Senseforth.ai to develop chatbots and voice assistants for its official app platform Umang. Cisco LaunchPad, Cisco's accelerator program in India, is also a part of it.
In the future, Senseforth.ai plans to expand its market share in APAC, Europe, and North America, focusing on companies in the retail, FMCG, healthcare, tech, and BFSI industries.
LimeChat
LimeChat is an AI-based chatbot that helps D2C firms improve their websites by using channels like Facebook Messenger, Instagram, and WhatsApp. It was founded by IIT alumni Nikhil Gupta and Aniket Bajpai.
LimeChat, based in Gurugram, was founded in March 2020 to assist clients in providing human-like purchasing experiences through chat mediums.
LimeChat, as previously reported by YourStory, uses a SaaS (Software as a Service) strategy to work with over 25 D2C brands around the world. Stellaris Venture Partners, Pi Ventures, Kalyan Krishnamurthy of Flipkart, Sujeet Kumar of Udaan, and Dilip Khandelwal of Deutsche Bank are among the investors.
In addition to a seed round of $750,000, it had raised an angel round from Titan Capital.
Haptik
Swapan Rajdev and Aakrit Vaish founded Haptik, a conversational AI platform for businesses, in August 2013. Reliance bought 87 percent of the Mumbai-based business for Rs 700 crore in 2019, and it has been known as Jio Haptik Technologies since then.
Using AI, machine learning (ML), and natural language processing (NLP), the company creates chatbots for businesses to utilize on their websites, applications, and other platforms. Last year, Jio Haptik Technologies released Interakt, a WhatsApp app that allows small businesses to coordinate their operations.
This was announced shortly after a company executive reported that the company's revenue had tripled year over year. Dream11, Lenskart, Ola, OYO, Pepperfry, and Eureka Forbes are just a few of Haptik's customers.
Yellow.ai
Yellow.ai (formerly known as Yellow Messenger) is a corporate AI channel for consumer engagement that was founded in 2016 by Raghu Ravinutala, Rashid Khan, Anik Das, and Jaya Kishore Reddy.
The Bengaluru-based business allows humans, software, and bots to work together seamlessly. As a result, Yellow.ai allows for enterprise-ready implementation for sales, marketing, and human resource management.
Yellow.ai has a prestigious client roster that includes TATA Power, BYJU'S, Flipkart, Udaan, and 1MG, among others. It is backed by Group pty Capital, Lightspeed Venture Partners, Gemstone Ventures, Salesforce Ventures, and Microsoft Accelerator Bangalore.
Read More: Faros AI Was Created By Three Salesforce AI Pioneers To Provide Order To Engineering Operations